Lucy Fernández must succeed. The whip-smart, straight-A student is driven to fulfill her parents' expectations and earn her way into MIT. So when her nerdy but brilliant neighbor Ian offers to team up for a prestigious STEM contest that could guarantee her admission, she gladly accepts.
Despite Ian's outcast status, Lucy knows his VR program is the key to winning the competition. Inside his hyper-realistic virtual world, the two teens get to call the shots, manipulating the simulation and its inhabitants as they please. Everything is going as planned as the tournament nears. But when Lucy realizes the digital humans might be sentient, she questions their god-like behavior.
With her future dreams within reach, will Lucy risk it all to save the world she's come to love?
Featuring richly imaginative settings, a science-fiction twist, and big-hearted moments, Robin Strong's YA coming-of-age story speaks to the modern teens' struggle to find themselves amidst the fury of external expectations.
Gods of the Garden is the thought-provoking first book of The Garden series. It is the ideal book for anyone who prefers compassion and curiosity over rigid obedience.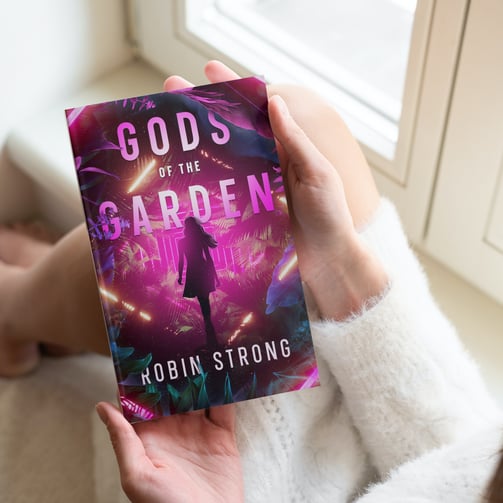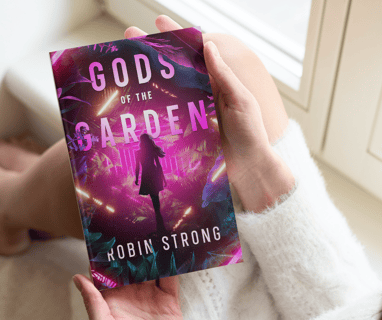 PRAISE FOR GODS OF THE GARDEN
"This enlightening and engaging narrative allows its reader to gain a fresh perspective on human existence. With a steady tempo that glides effortlessly to the end, Robin Strong evokes varied emotions in the reader through the novel's characters and description. Gods of the Garden is a well-written and thought-provoking novel that will resonate with young people figuring themselves out."
-
Raya Darling, The Independent Book Review
"Two realities intertwine in this vibrant novel that will surely capture an audience. With powerful cinematic possibilities, Gods of the Garden features swift scene changes, teen torments, the mysteries of VR technology, and even a small sliver of romance. So compelling is Lucy's story, that readers will eagerly await for the sequel."


- Barbara Bamberger, Feathered Quill
"Robin Strong poses interesting questions in this coming-of-age story. The characters are layered and complex as they face moral struggles. Lucy and Ian go through contrasting character arcs, making their dynamic all the more compelling to read."
- Pikasho Deka, Readers' Favorite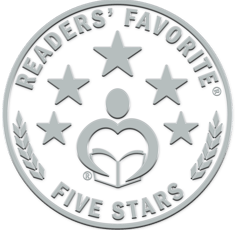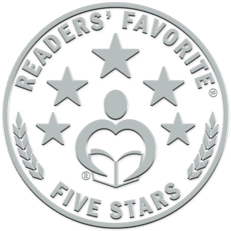 Also in The Garden series: